6
Yearly Events & Workshops
350
Yearly Event Attendees
What we do.
The John Molson Marketing Association is a non-profit, student-run organization, made up of driven individuals whom act as the bridge between university students and the marketing industry. By offering marketing conferences, networking events, and resourceful workshops for our community of over 7500 business undergraduates, we contribute to the growth of a network of diverse and engaged students on the verge of becoming young professionals. Check out our events below.
Our Values.

JMMA's 5 pillars.
Cutthroat 2018 Recap Video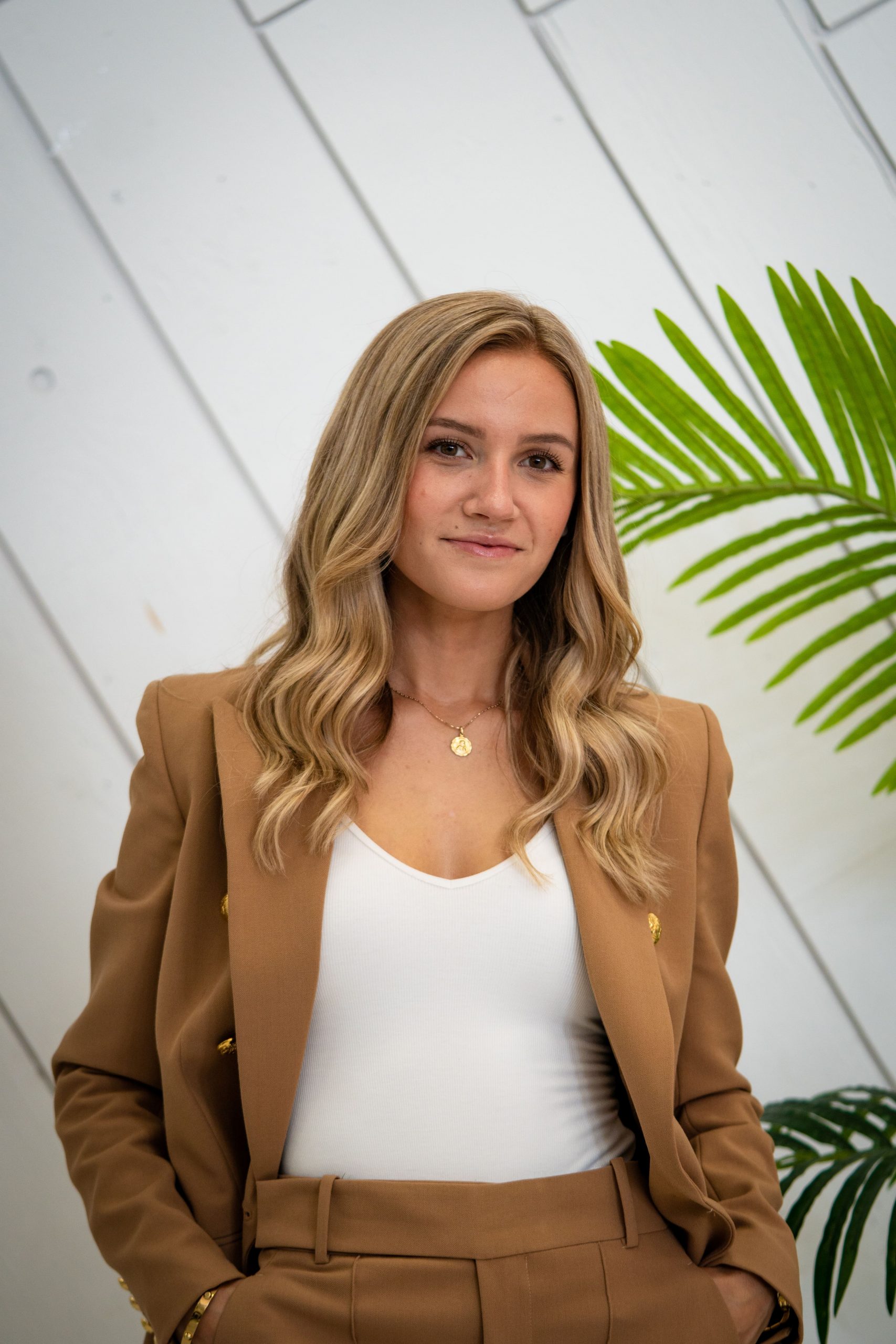 Sierra D'Ambrosio
Co-President
Afiyat Jahan
Co-President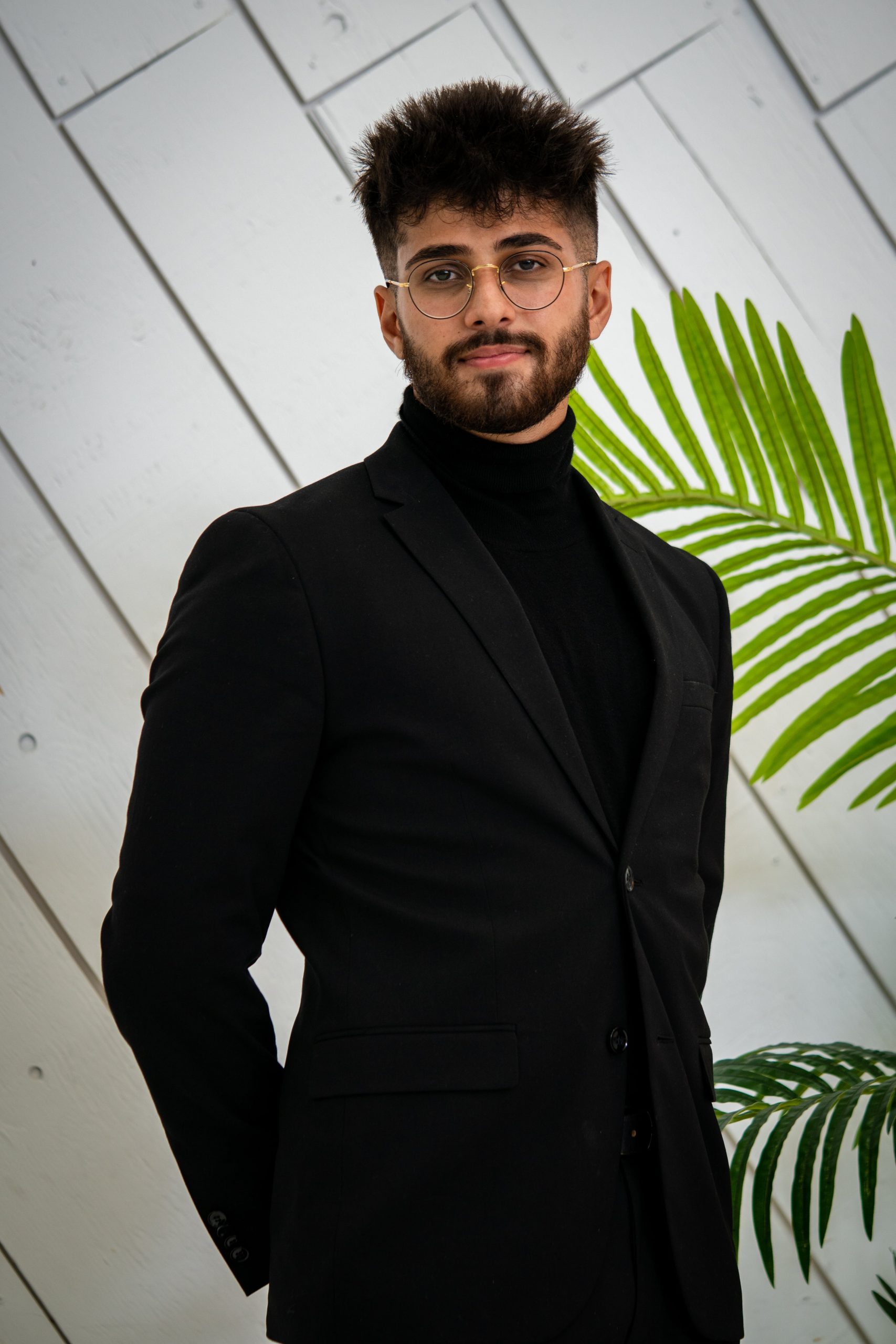 Jhian R. Sharifi
VP Embassy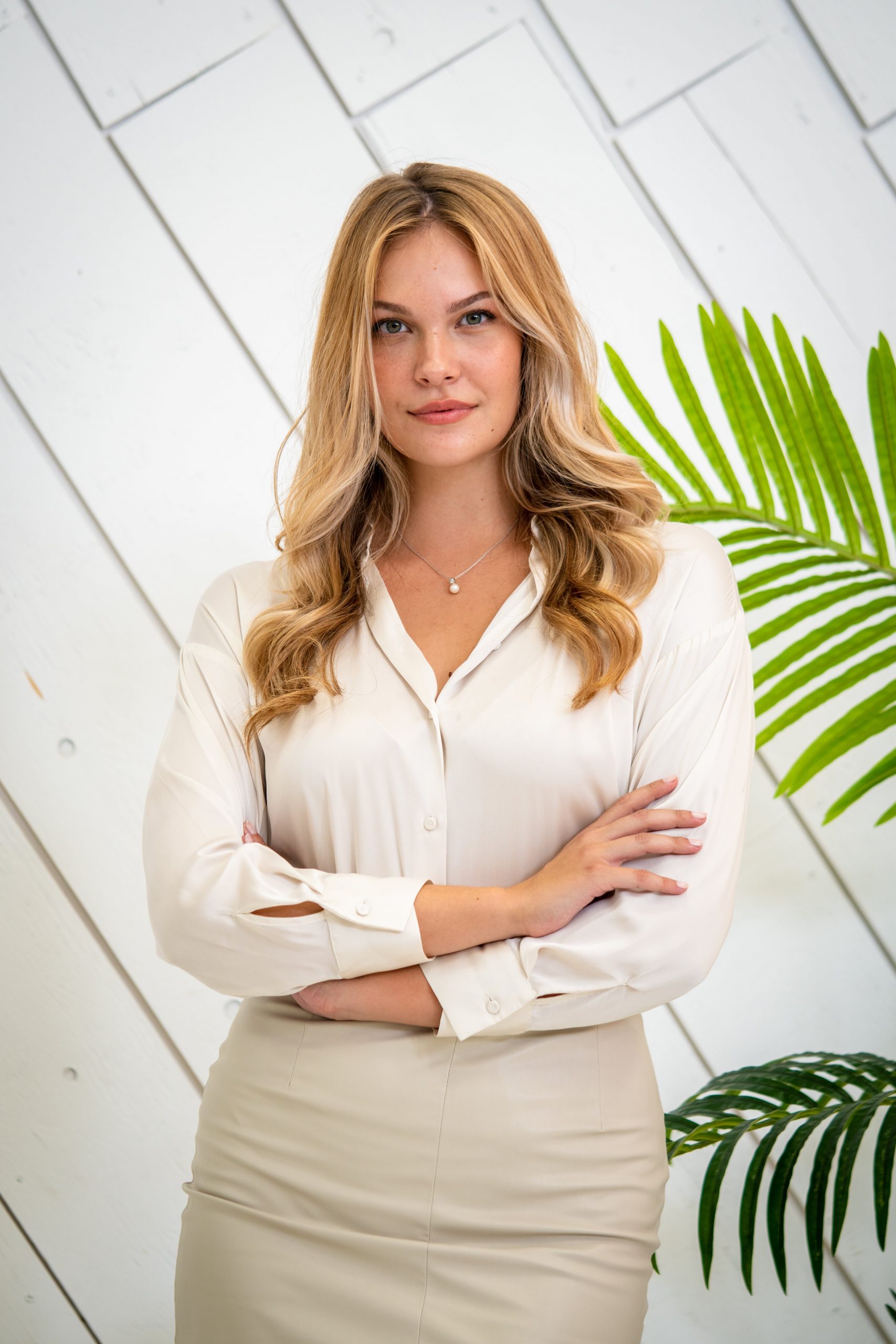 Isabelle Robert
VP Finance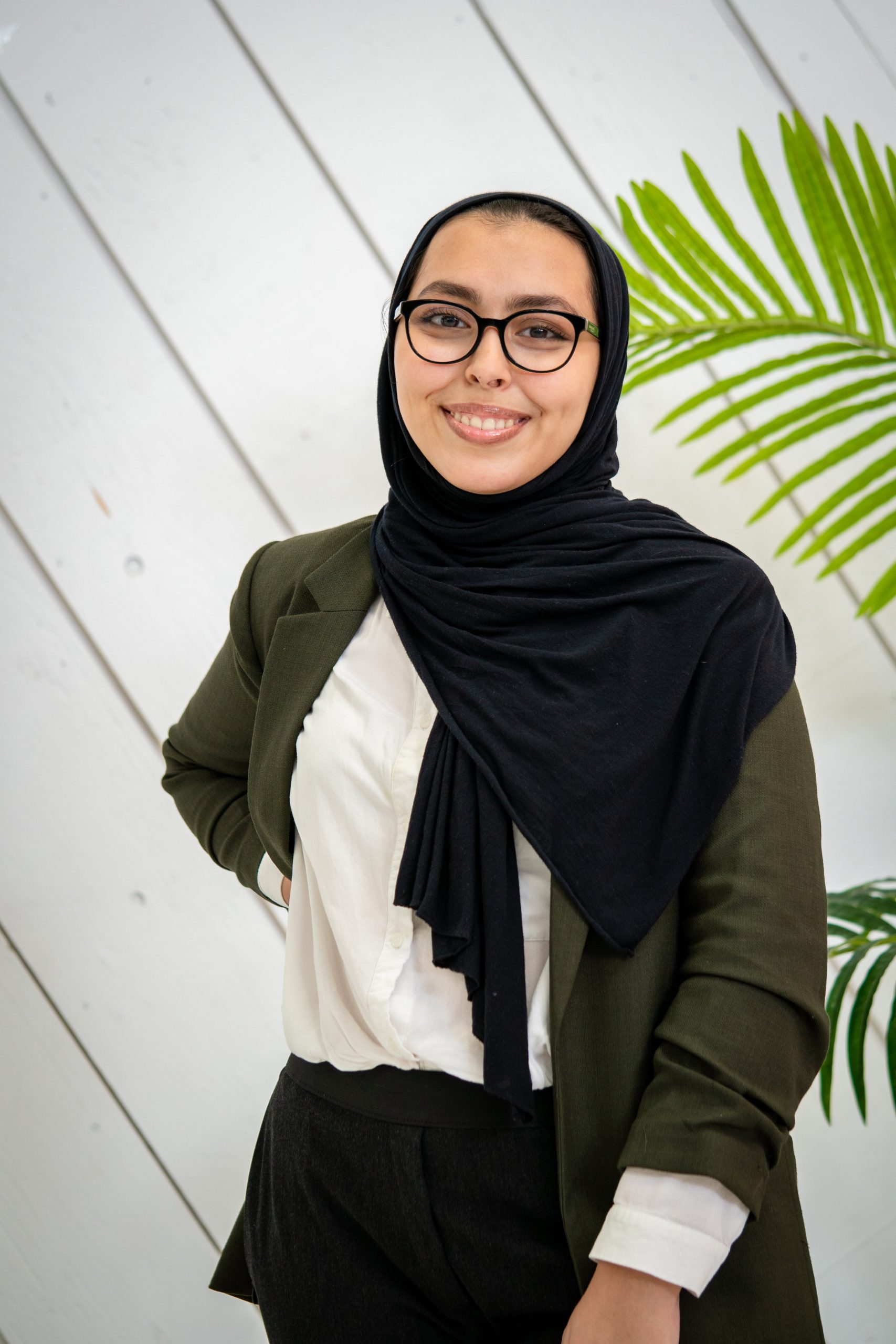 Ghita Bakessou
VP Marketing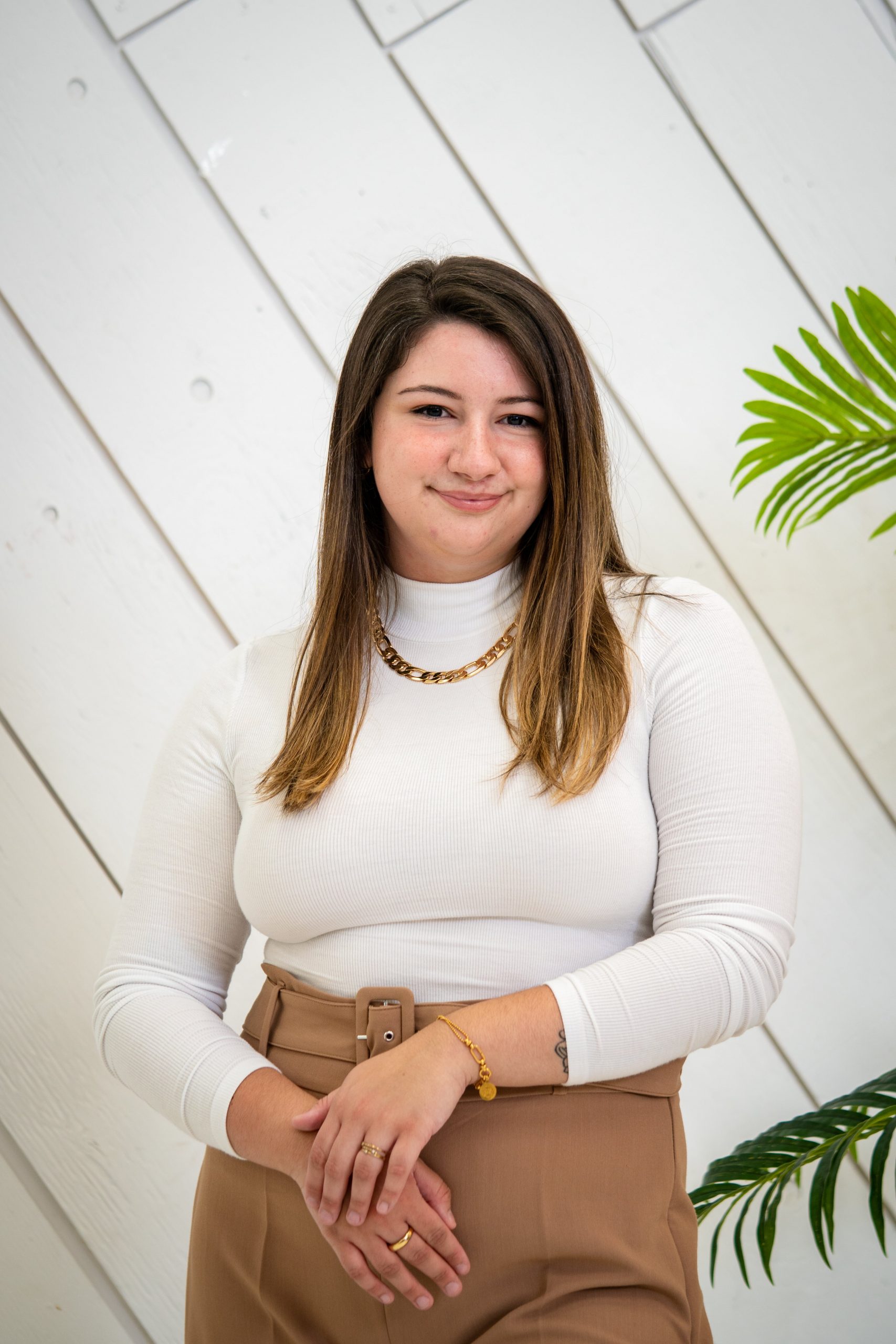 Federica De Los Santos
Social Media Manager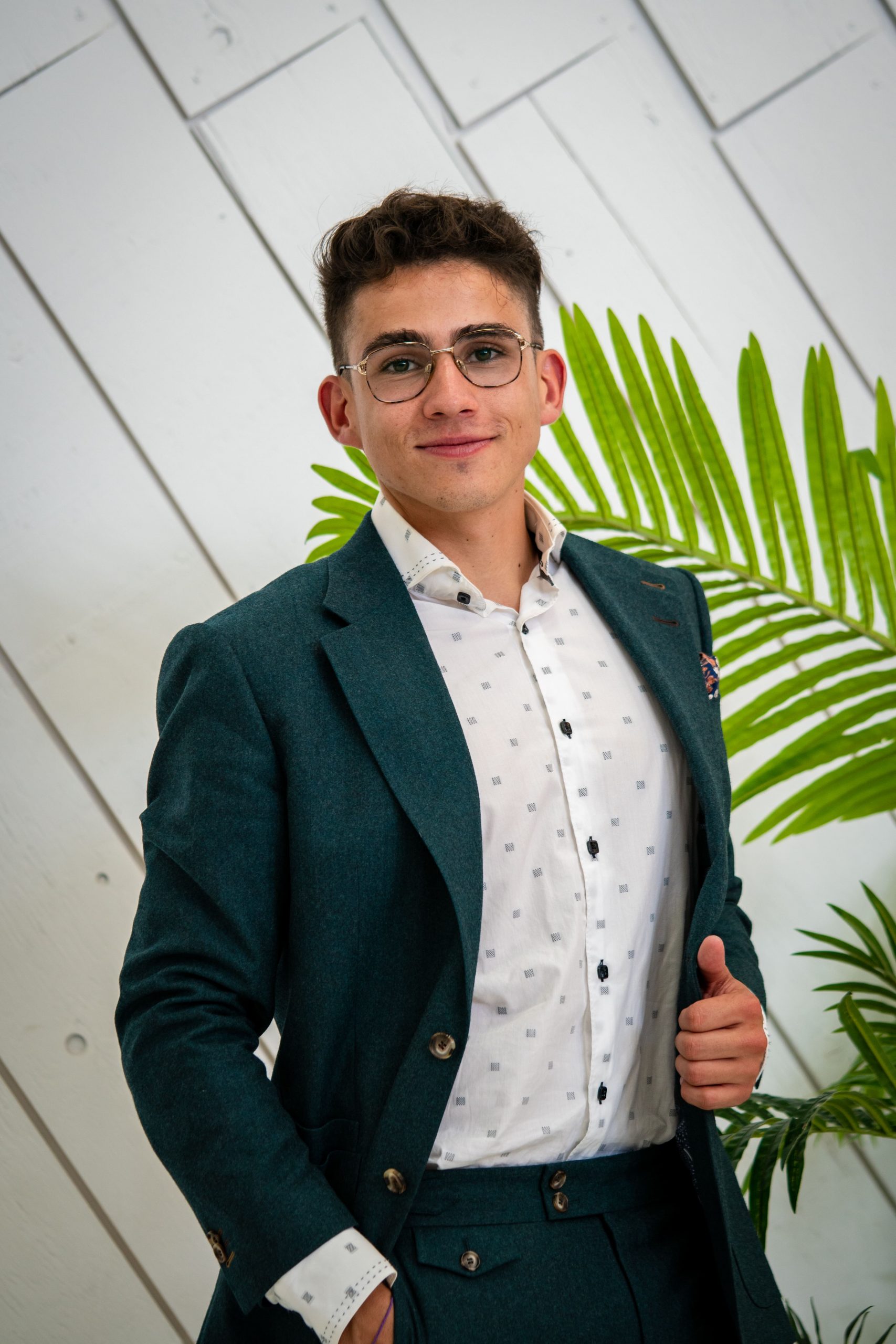 Adrien Tosti
Creative Director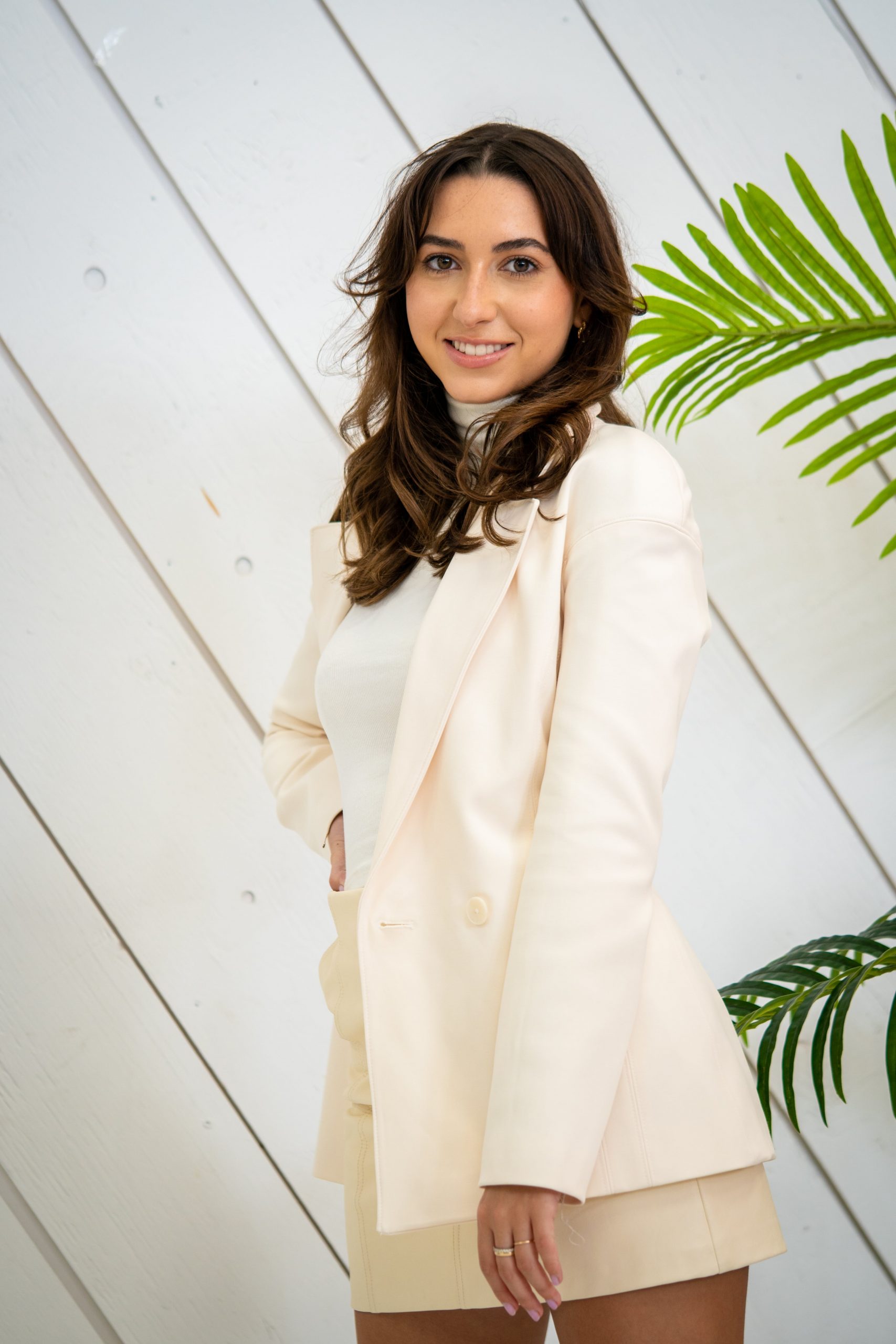 Asia Alza
Graphic Designer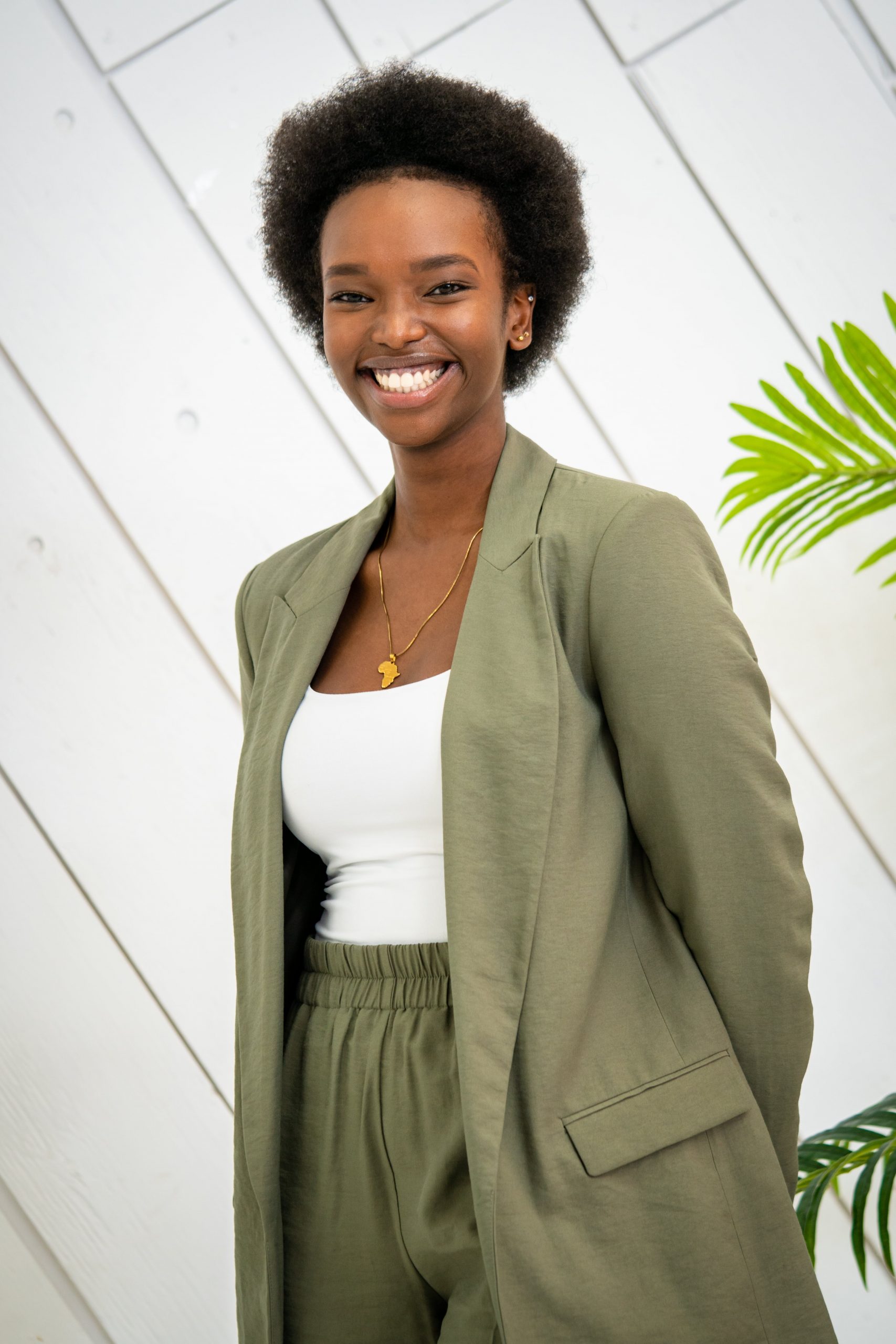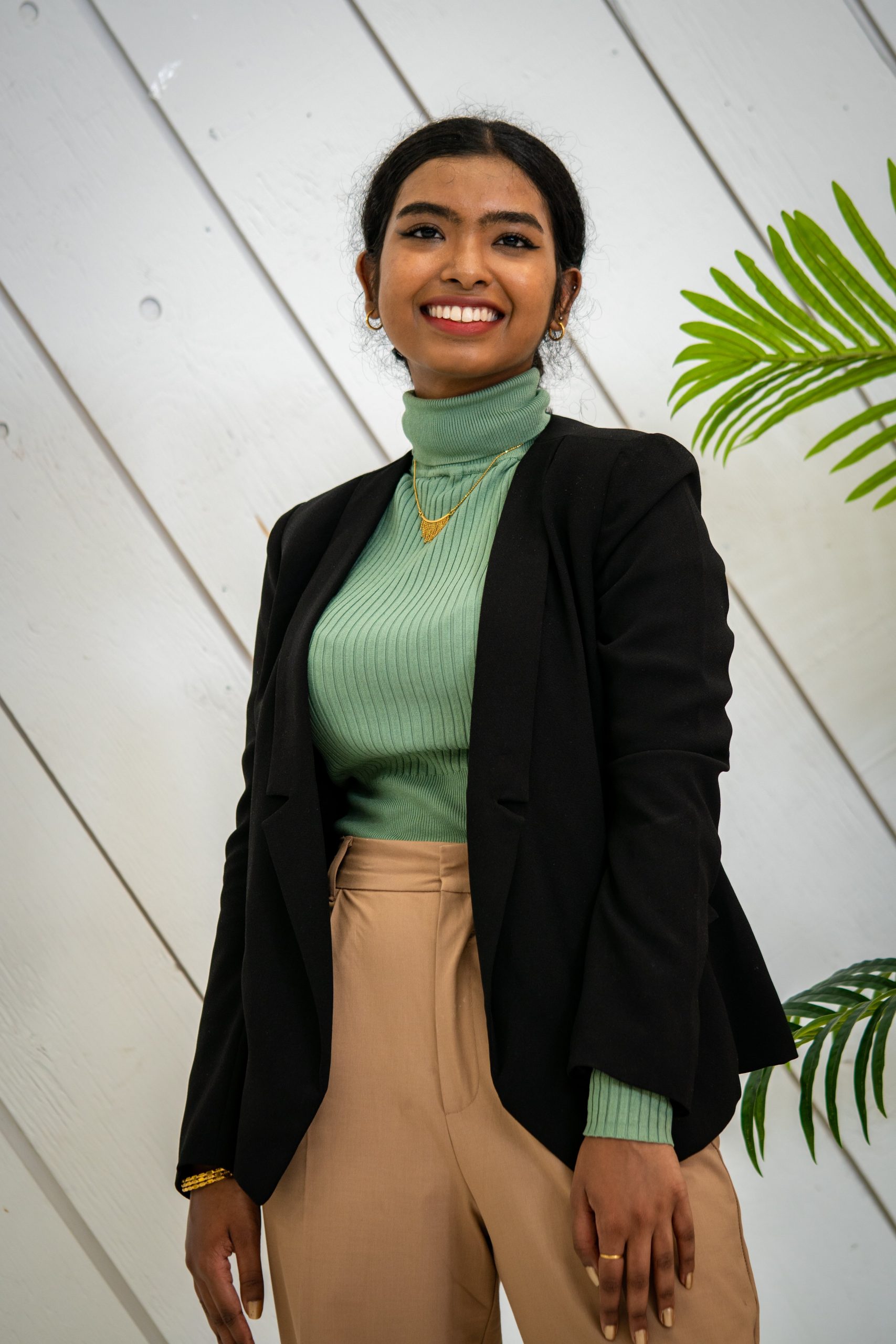 Dayiny Balasingam
Director of Events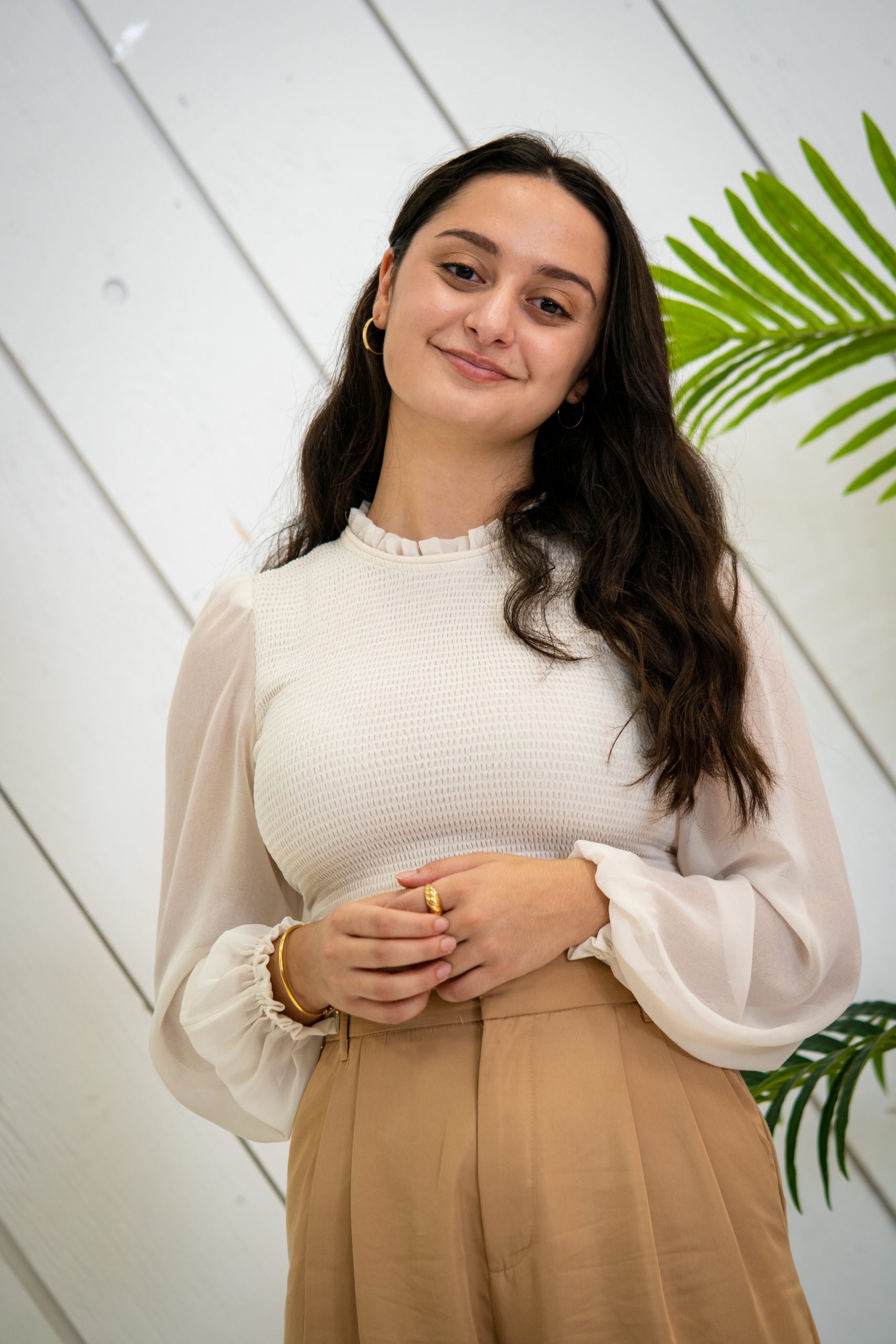 Michelle Hossari
Speaker Relations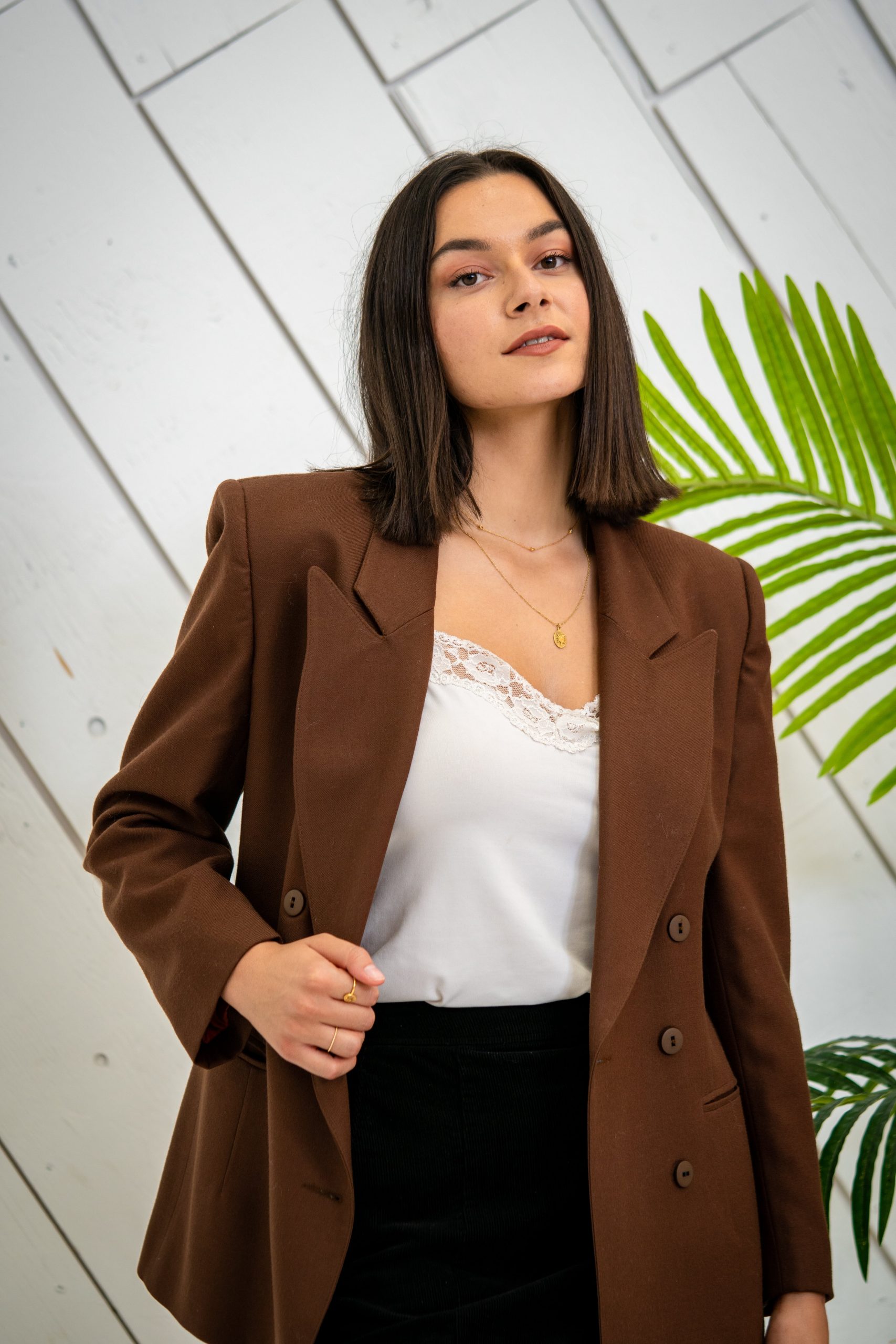 Victoria Da Silva
VP Corporate Relations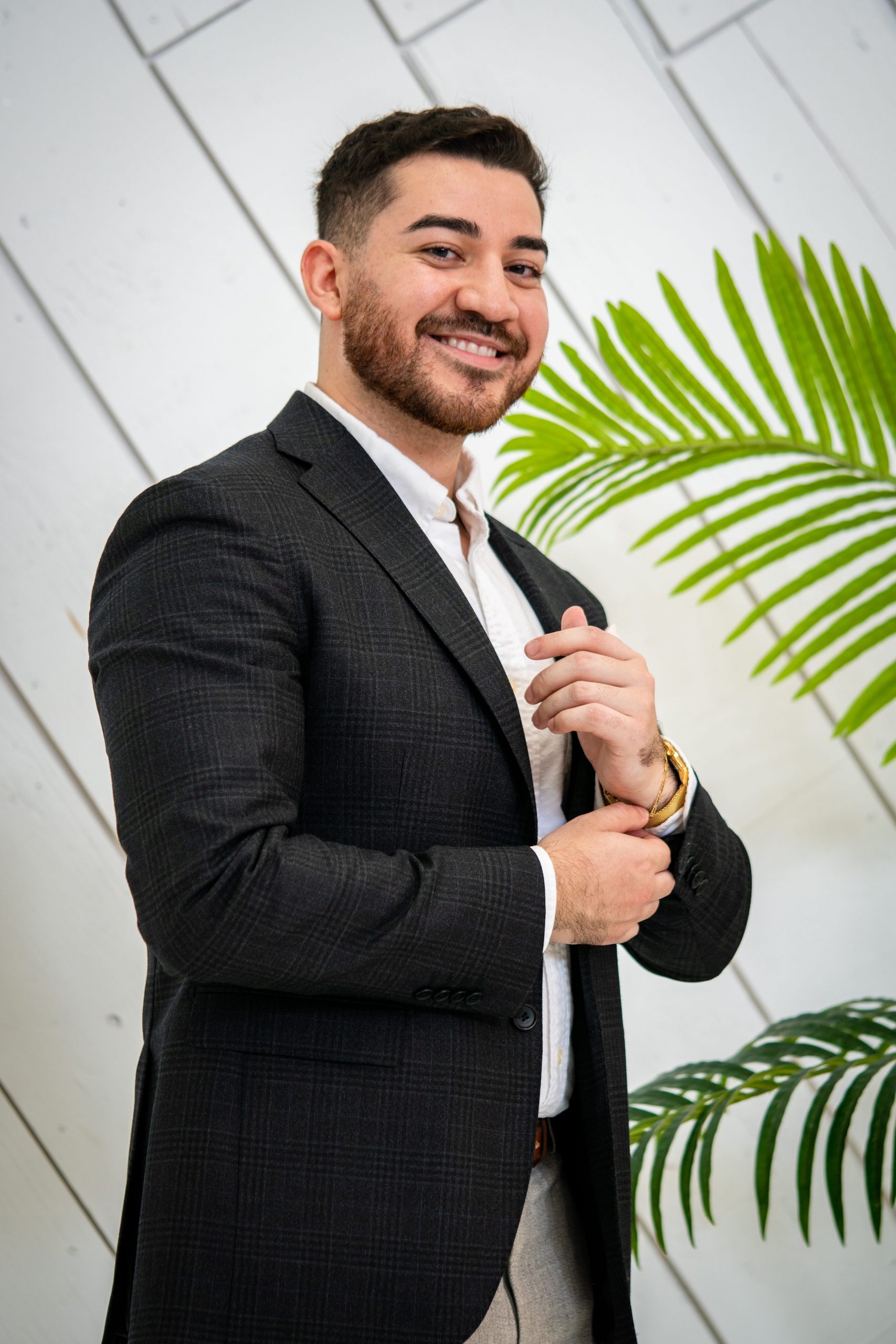 Ezra Chavez
Director Corporate Relations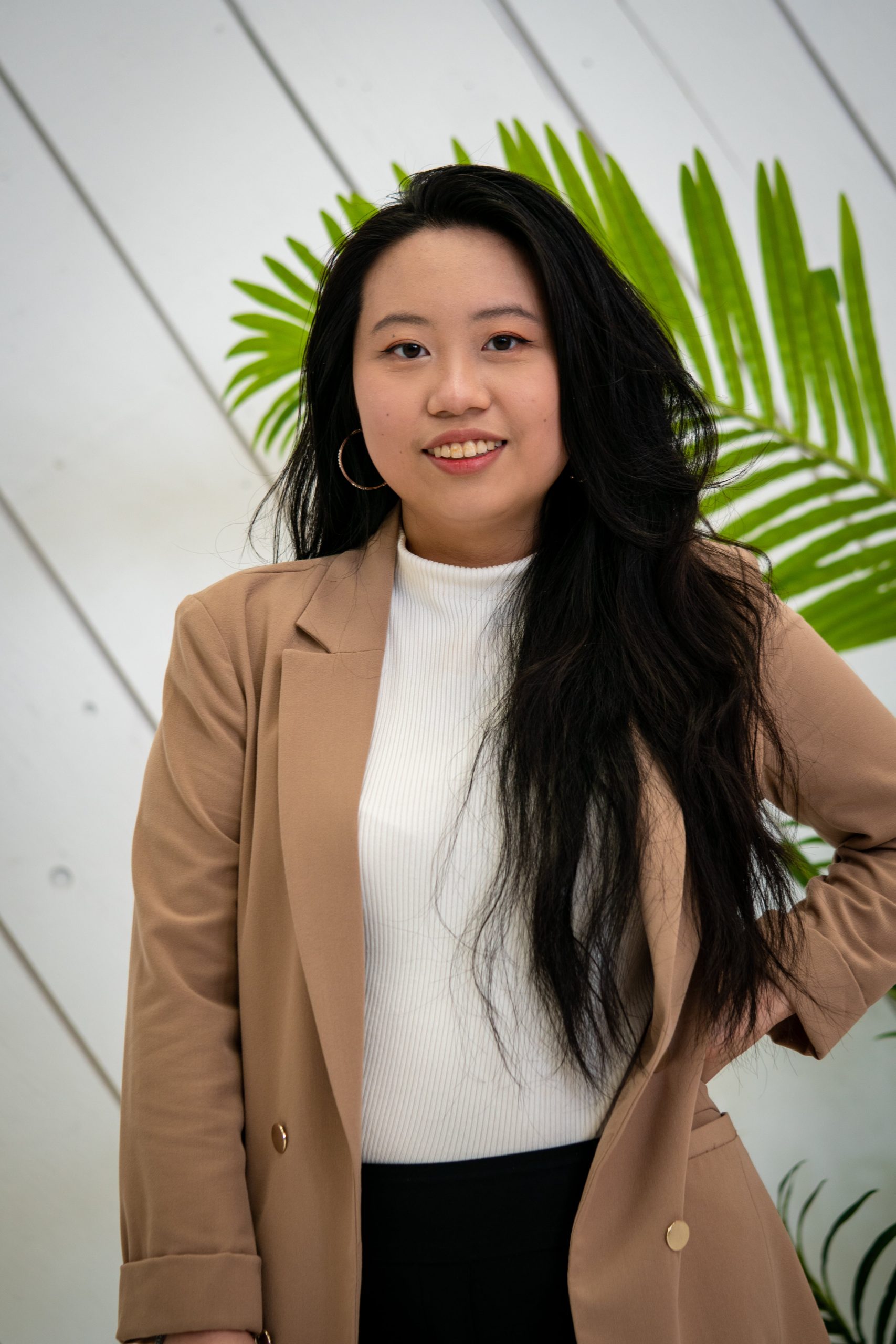 Isabel Wong
VP Embassy & Sponsorship Coordinator
If you are an undergraduate JMSB student looking to join a team of motivated and creative individuals, JMMA just might be for you!
We are currently no longer taking applications for our 2020-2021 executive team.